The temperatures are starting to drop, and the air is getting that "new-season" smell. You know what that means? Fall is right around the corner!
To enjoy all the great things the Torrington CT area has to offer during this time of year, it's important to have a capable vehicle that can get you to your destination. Here are some of our favorite new Honda models for our favorite fall activities.
​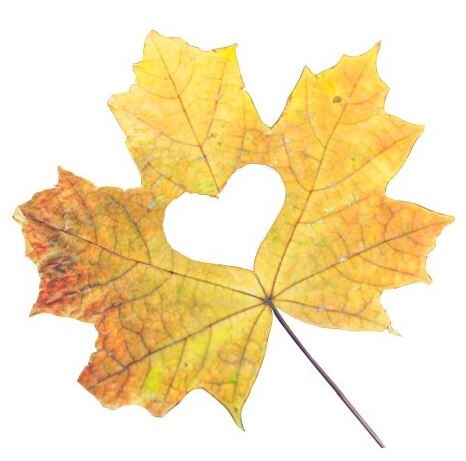 ​
Fall Foliage
Torrington CT is fortunate to be near many scenic drives and the Paugnut State Forest, which means it's not hard to catch the brilliant colors of the turning leaves. We think foliage is best enjoyed with a group of people; the more "ooh's" and "ahh's" the better. With the ability to seat up to 7 or 8 passengers, you can take a lot of friends and family members along for the ride. There's even a panoramic glass moonroof on the top trim, so backseat passengers can get added visibility.
Foliage season runs the month of October, so you still have time to shop for your next Honda vehicle.
Apple Picking
Whether you want an excuse to wear your favorite fall outfit, are looking for a cute date idea, or need a lot of apples to make a lot of pies, we know you'll love spending a day at one of Connecticut's many apple orchards. September and October are popular times to go, and we suggest visiting an orchard with a Honda HR-V. The subcompact crossover is easy to park in busy lots, and you'll still have plenty of cargo space outback for your bounty, as the HR-V is one of the roomier options in its segment.
Hiking
Summer hiking can get hot, which is why we love basking in the great outdoors during the cooler fall months. Torrington has several parks in the area for you explore — Sunnybrook, Burr Pond, and John A Minetto, to name a few — and the Honda CR-V is the perfect vehicle to take to the trailhead. You'll have room for people and their large hiking packs.
Come down to our dealership this week to find the perfect new Honda model that fits your lifestyle needs and helps you enjoy adventuring around the state this fall!