Leasing vs. Buying Honda Vehicles in Torrington, CT
Options abound among new cars here in the Torrington, CT area, and you've toured the whole lineup of new Honda vehicles here at 2015 East Main St. just to be sure of them all. They ranged from our comfortable, economical Accord and Civic sedan offerings through SUVs like CR-V and Pilot to the range of passenger-friendly Odyssey minivans and capable Ridgeline trucks. Perhaps you've even considered the sporty Fit hatchback or a distance-going Clarity Plug-In Hybrid to round out the experience. Of course, that's not to mention choices from among our extensive inventory of used vehicles. One thing's for certain: there's plenty to consider, especially now that you've decided on the model that has spoken to you. There's the choice to finance that new car with an auto loan or sign onto a Honda lease, and everything that comes with either, and either way, it can be lot to process. Not to worry, though. We can help you compare each option and decide the right way to go for your needs.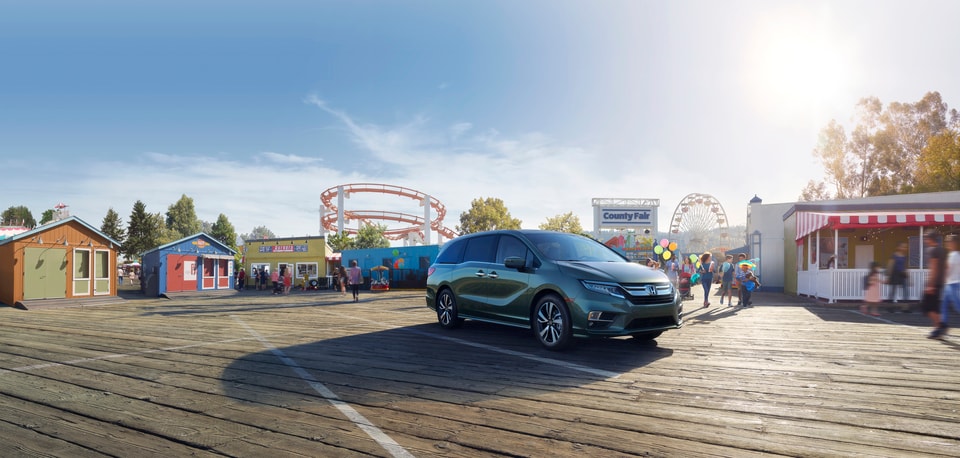 What Are the Benefits of Leasing a New Honda?
Are you planning to keep your options open, not looking to commit to a new vehicle, and preferring instead to step into a new one as your needs and preferences change? If so, a Honda leasing agreement may be your best bet. It's short-term and temporary, lasting around a few years, with a few clauses regarding wear and tear, mileage, lease termination, and lease-end obligations to which to adhere. What's more, you'll often find your down and monthly payments lower than if you went the car financing route. So, if you're budget-savvy and you find a set of lease terms agreeable, then sign on that dotted line, and you're ready to head down the road. Once your lease expires, you have a few choices: you can renew it and hit the highway again, return it to us, fulfilling any remaining obligations, or put your name to a brand-new one. It's that simple.
What Does Financing a New Honda Entail?
It means taking out a car loan, purchasing it outright with help from our trusted network of friendly lending pros. It'll carry an interest rate, which will vary, but our finance experts will be delighted to help you acquire the proper annual percentage for your budget. Stay on top of your monthly payments, covering the loan's full cost over the entire term, and your investment's yours. Though your down payment and monthly bottom line can be a tad higher than when leasing, extending a loan's terms is usually possible, resulting in what could actually be a longer repayment period and lower costs per month. Take into consideration that no mileage restrictions apply and that you can personalize your new vehicle to your liking, and you might find auto financing is the right course.
Looking for More Information? Feel Free to Contact Us Here at Sullivan Honda
One way or the other, we know your decision will be an important one. That's why, should a question pop up regarding the loan and lease process, we're at your service. Don't hesitate to get in touch, and as always, you have an open invitation to stop by for an in-person consultation. We look forward to making your shopping experience a rewarding one!