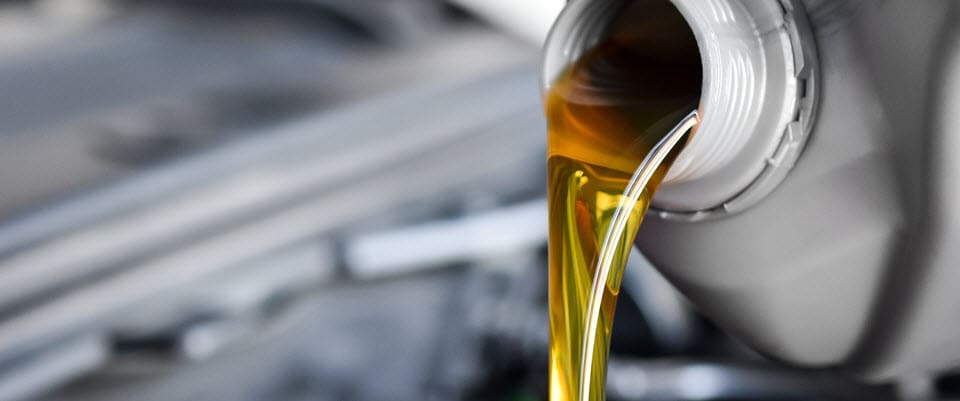 Schedule Your Honda for an Oil Change at Sullivan Honda
An oil change represents the most rudimentary, yet one of the most important, maintenance procedures a Honda can undergo. In a typical oil change, the technicians of our service center will drain the expired oil from your engine, change out its oil filter, and fill the oil tank back up with fresh synthetic oil, in accordance with the proper viscosity needed. When your Honda comes due for an oil change, schedule an appointment and visit Sullivan Honda. You will find our service center on-site at our new location on E Main St in Torrington and less than 40 minutes outside of Farmington, CT.
When to Schedule an Oil Change
Most newer Honda models near Waterbury, CT come due for an oil change around once every 6,000-7,000 miles, though you may wish to schedule your first one for 3,000 miles after you buy the Honda as this gives our technicians the opportunity to address any issues from the car's breaking-in period. While cars of past decades required an oil change once every 3,000 miles, most modern cars can go longer between oil changes thanks to synthetic oil in each engine. Synthetic motor oil comes made from petroleum and other chemicals, adjusted for proper viscosity, with additives to preserve its lifespan. Previously, cars relied on crude oil to run, which proved expensive over time and ultimately unsustainable.
However, while oil filters can help keep oil levels pure, the filter will eventually expire and the synthetic oil of your Honda near Bristol will deteriorate, turning the oil into sludge. This sludge can cause damage to the engine over the long-term if left untreated, but our technicians will let you know after your first oil change, when you should come in for the next one. Each of our technicians enjoys special training in the Honda brand and only uses genuine Honda parts, including oil filters.
Schedule a Service Appointment Today
When your Honda comes due for an oil change, do not wait. Schedule an appointment with our on-site Honda service center and visit Sullivan Honda in Torrington