Thank you for choosing the Finance Center at Sullivan Honda. Whether you decide to lease or finance your new Honda or pre-owned car, you can look forward to receiving expert advice and professional knowledge from our sales and financial teams when it comes to purchasing your new car, truck, or SUV. We work with some of the top lenders in Torrington, Waterbury, Bristol, and Farmington to secure a low-interest loan for you, and we make sure to stay within the guidelines of your budget.
Affordable Honda Loans & Leases in Torrington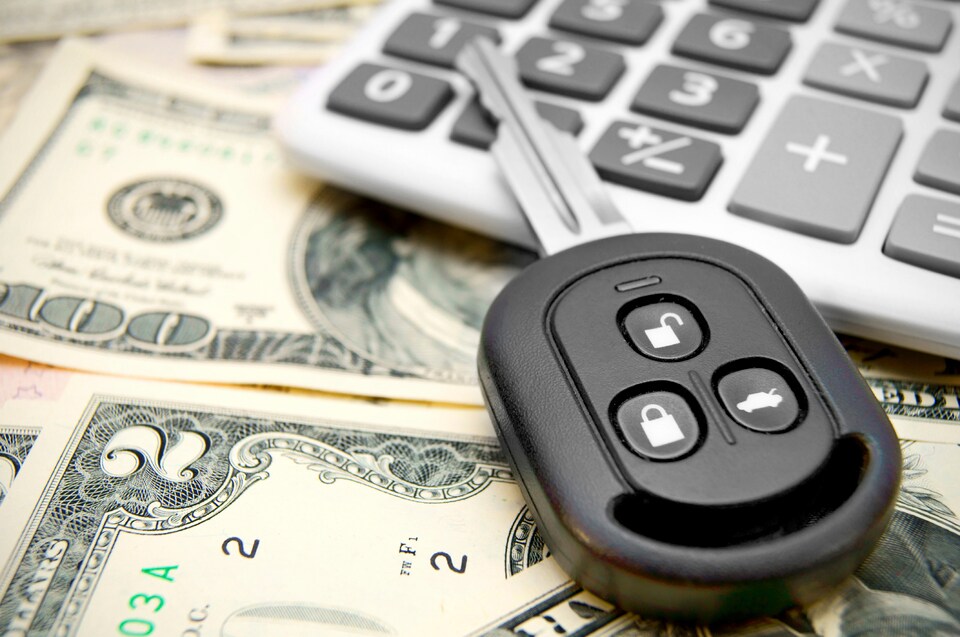 We want nothing more than for you to be able to afford the Honda vehicle you've had your mind set on. That's why our team members go above and beyond to assist you throughout your car buying journey. We are dedicated to finding you the right car at the price that matches your budget. Our finance and leasing options are designed to benefit you after you have made the final decision on your Honda model, and we strive to make every purchase affordable for our customers. Fill out the application below and begin the transition into your new Honda Today! It's quick, easy, and you can rest assured that your personal information is in trustworthy hands.
Shop and compare our list of new and pre-owned inventories to see which vehicle option best fits your driving needs and budget. When you're ready to make moves into your new Honda, feel free to contact us at (877) 358.5149 to schedule a test drive. To learn more about the leasing and finance options that are available to you feel free to ask us any questions that you may have on your new purchase. If you would like to browse our lot, or speak with us in person, you are always welcome to visit our dealership at 45 Migeon Ave, Torrington, CT 06790. We look forward to working with you so that you can drive home the Honda you were destined to drive.